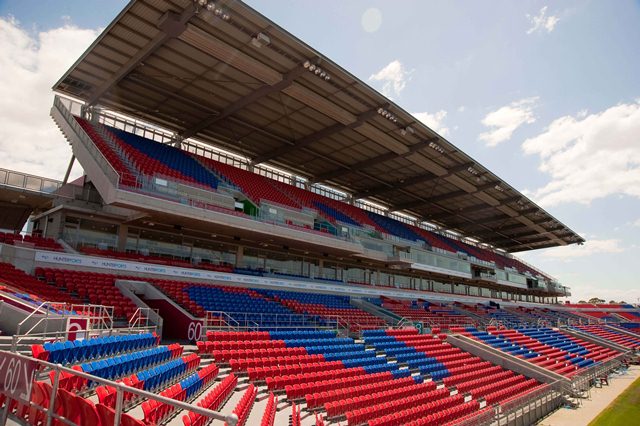 Newcastle could welcome some of the world's greatest footballers, after the FIFA Council announced Australia and New Zealand will host the Women's World Cup in 2023.
The Council made the decision public last night, which will send the tournament to the Southern Hemisphere for the first time.
Football Federation Australia (FFA) and New Zealand Football (NZF) have together made history as the first co-Confederation to host a FIFA Women's World Cup.
McDonald Jones Stadium is expected to be a match venue, bringing thousands of visitors to the city.
The region has also been suggested as a training base for visiting teams during the World Cup campaign.
Newcastle Lord Mayor Nuatali Nelmes says it's incredibly exciting for Newcastle football fans.
"This is a fantastic opportunity for Australia to showcase the Matildas' and Newcastle Jets W-League talent on home turf and strengthen ties with our neighbours across the ditch while also unlocking economic benefits and driving positive social impacts for women and girls," the Lord Mayor said.