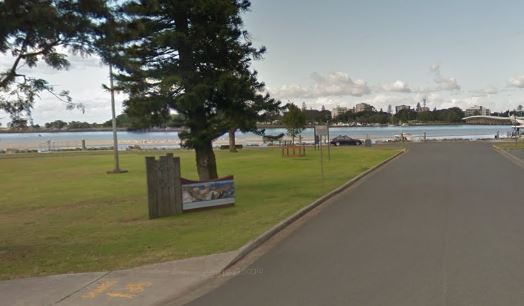 Four officers were assaulted during an arrest on the Mid North Coast last night.
Police were called to reports of a brawl at John Wright Park at Tuncurry just before 6 o'clock.
They found a 26-year-old man with blood on his face, allegedly threatening people in the area.
After the man was handcuffed, he allegedly kicked two officers in the head.
He was subdued and taken to Forster Police Station, where he allegedly spat blood on two more officers.
Paramedics attended, but the man refused to be treated.
He was charged with four counts of assaulting a police officer, resisting officers in execution of duty and affray, to appear at Kempsey Local Court today.