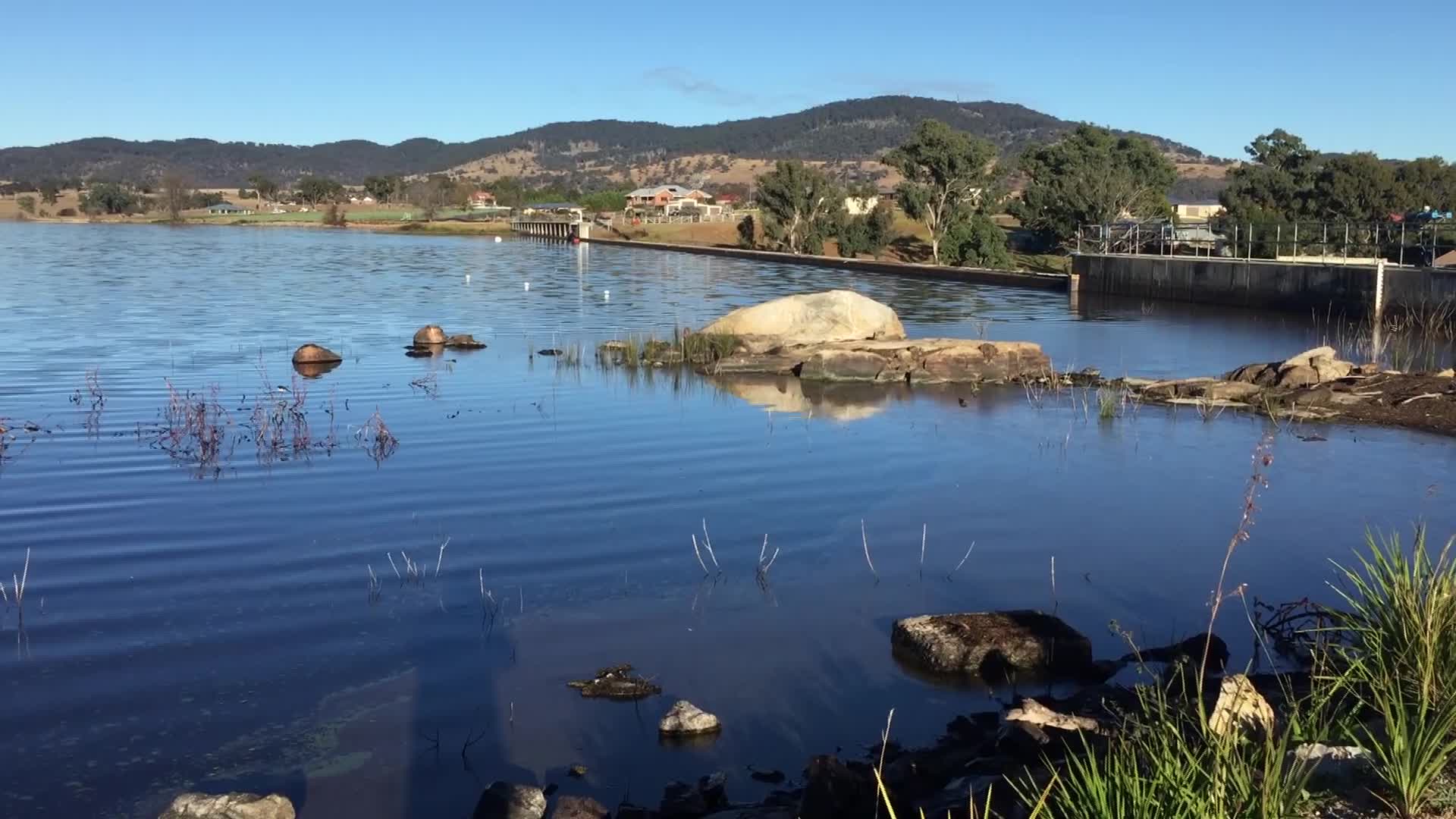 Tenterfield's water treatment plant will soon undergo a $9-million dollar upgrade – to improve water quality and environmental impacts.
Tenterfield Shire Council secured $7-million for the project's construction in March last year.
This week, Barnaby Joyce announced that the Federal Government would pitch in the remaining $2.6-million.
"We're going to be getting water to the people of Tenterfield, $2.65 million we're delivering to that. Something they've been fighting for, the Tenterfield Shire Council. It's great to come out and kick the tin and help them a bit."
The new plant is expected to be fully installed by 2022.
Council is hoping to put out tenders in the coming weeks.
(AUDIO IN PARTS)