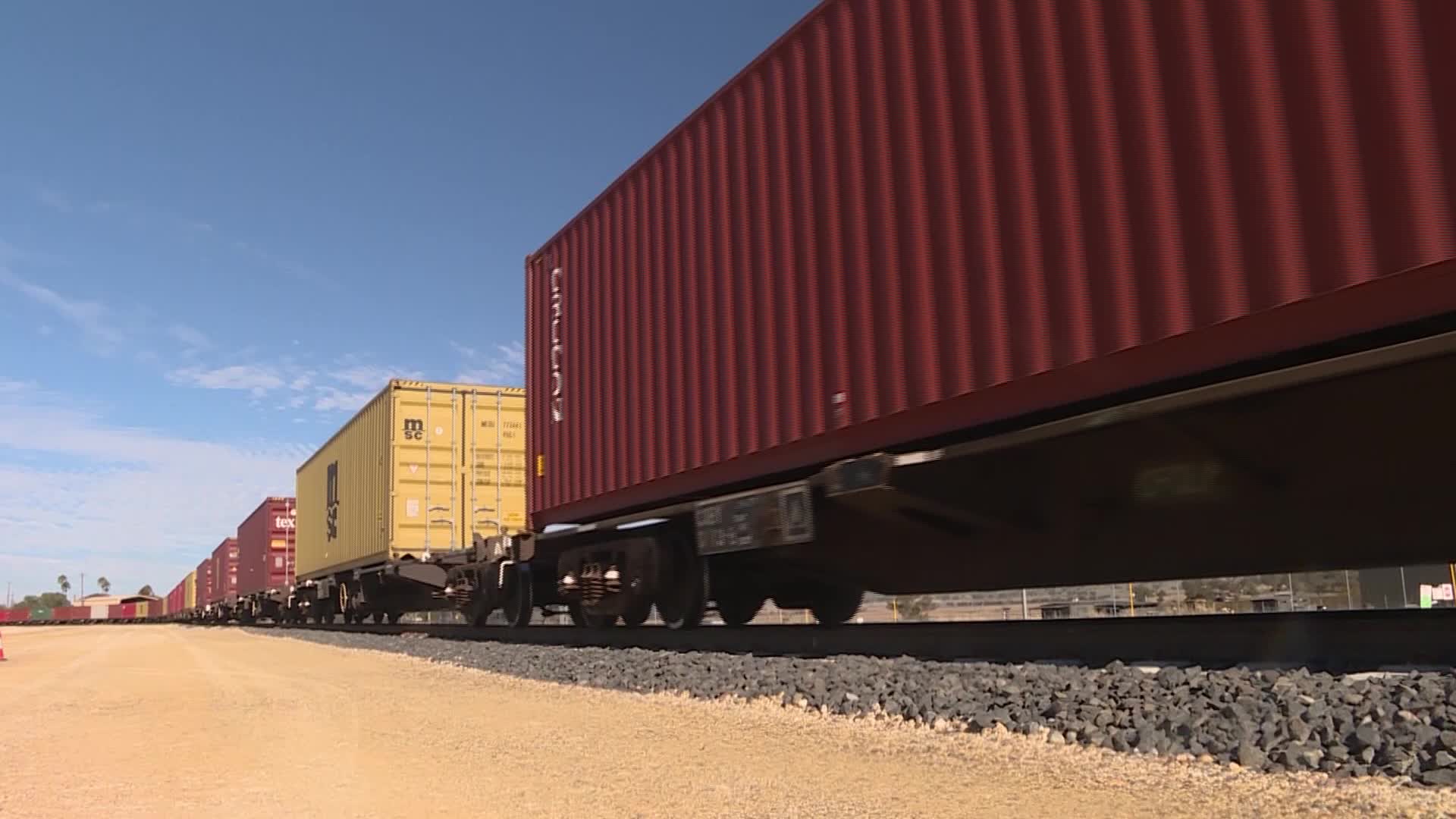 A report outlining the key benefits of the Inland Rail has gone on public exhibition, online.
The report, conducted by Ernst and Young, showcases future job prospects and an expected boom in GDP for the region.
"You do not have to live adjacent to the inland rail to take advantage. It will be a spine of which other businesses will grow. Obviously grain from Walgett in a big year like this will ultimately give cheaper freight rates to port and a variety of ports that grain can be taken to."
You can read the full report here. 
(AUDIO ONLY)