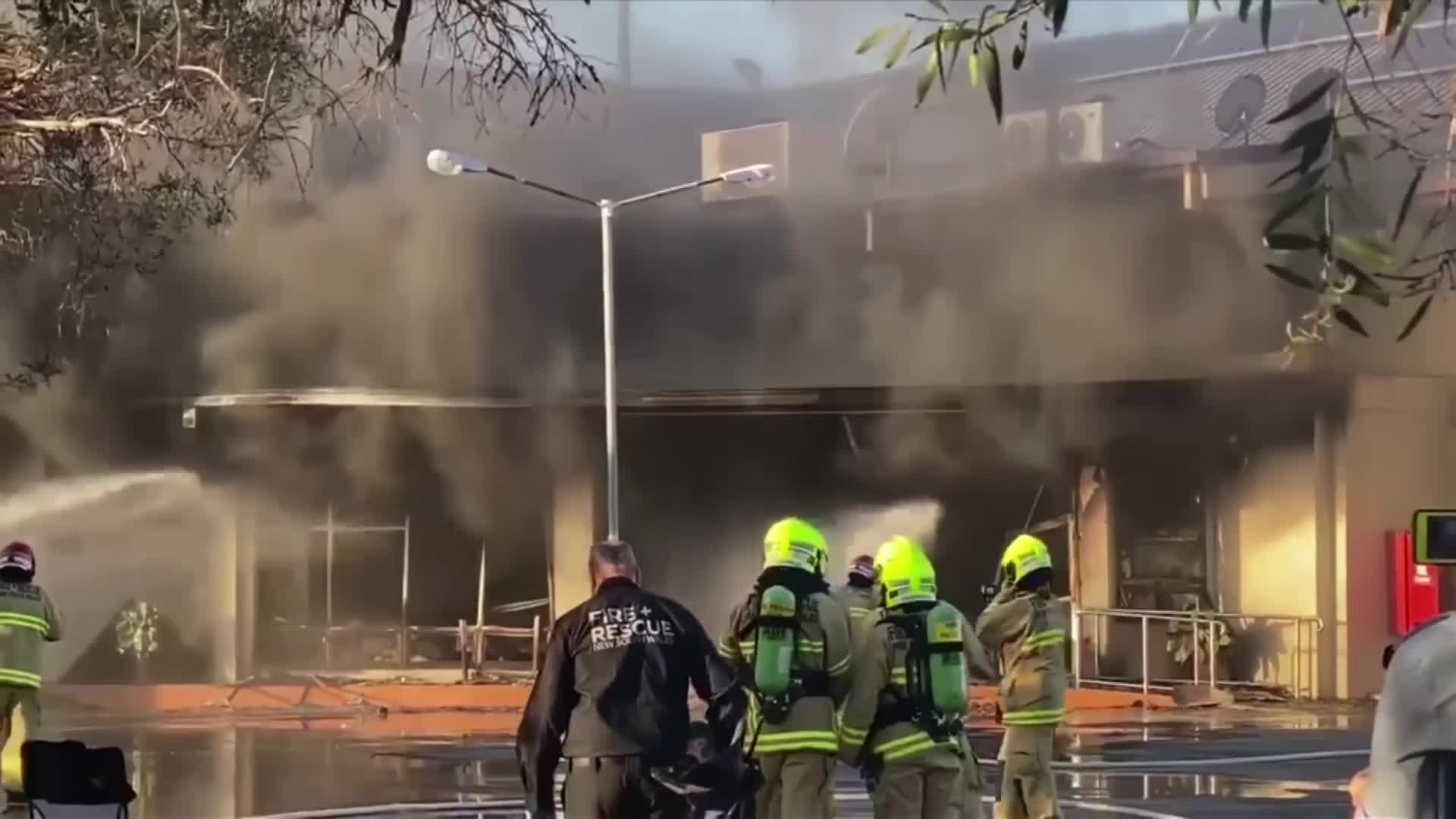 After being devastated by fire early last month, the President of the Cudgen Leagues Club has confirmed 90-per-cent of the complex was impacted by heat or smoke.
These pictures from inside the clubhouse show the extent of the damage, which includes a completely destroyed kitchen.
But among the ashes, some precious memorabilia and war relics belonging to the Kingscliff RSL sub-branch were spared.
Police are continuing to investigate the cause of the blaze.
(NO AUDIO)