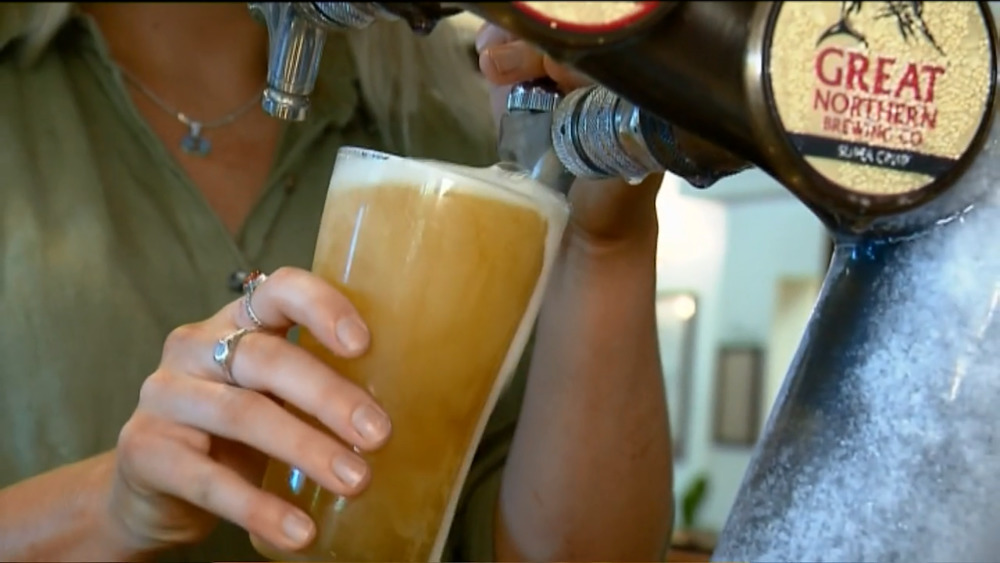 Up to 50 people will be allowed in New South Wales cafes, restaurants, pubs and clubs from June 1.
It comes as the Berejiklian government announces a further roll-back of tough social distancing measures.
Customers will not be allowed to stand or mingle, but instead must sit at tables in groups no larger than 10 people.
The four-square-metre rule will still apply, meaning smaller venues will be limited by their floor space.
"There are strict guidelines in place, which will ensure that we can do this safely," NSW Premier Gladys Berejiklian said today.
"Things will be very different. Imagine even something as simple as having joint cutlery on a table won't be able to exist anymore.
"A simple buffet won't be able to exist anymore.
"Because the last thing we want to do is have to shut businesses down because they haven't complied."