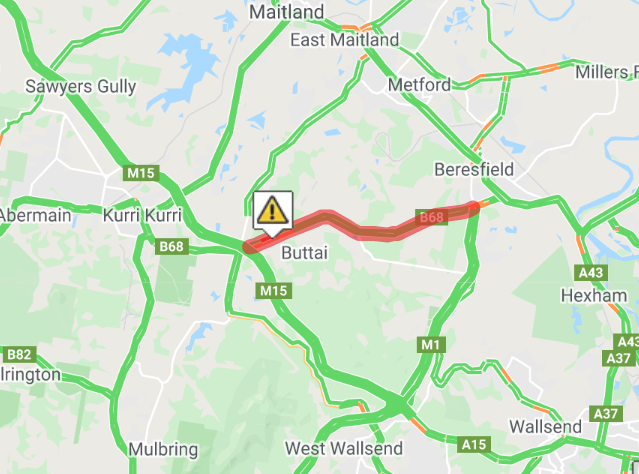 A man has died after crashing his ute into a tree at Buchanan this morning and going into cardiac arrest.
The crash occurred at about 10.35 on John Renshaw Drive.
The 61-year-old was found trapped inside the vehicle.
Four ambulance crews, police and traffic control were on the scene and a medical team was flown in by helicopter.
Crews attempted to revive the man but he was pronounced dead at the scene.
Police are investigating the circumstances leading to the crash.