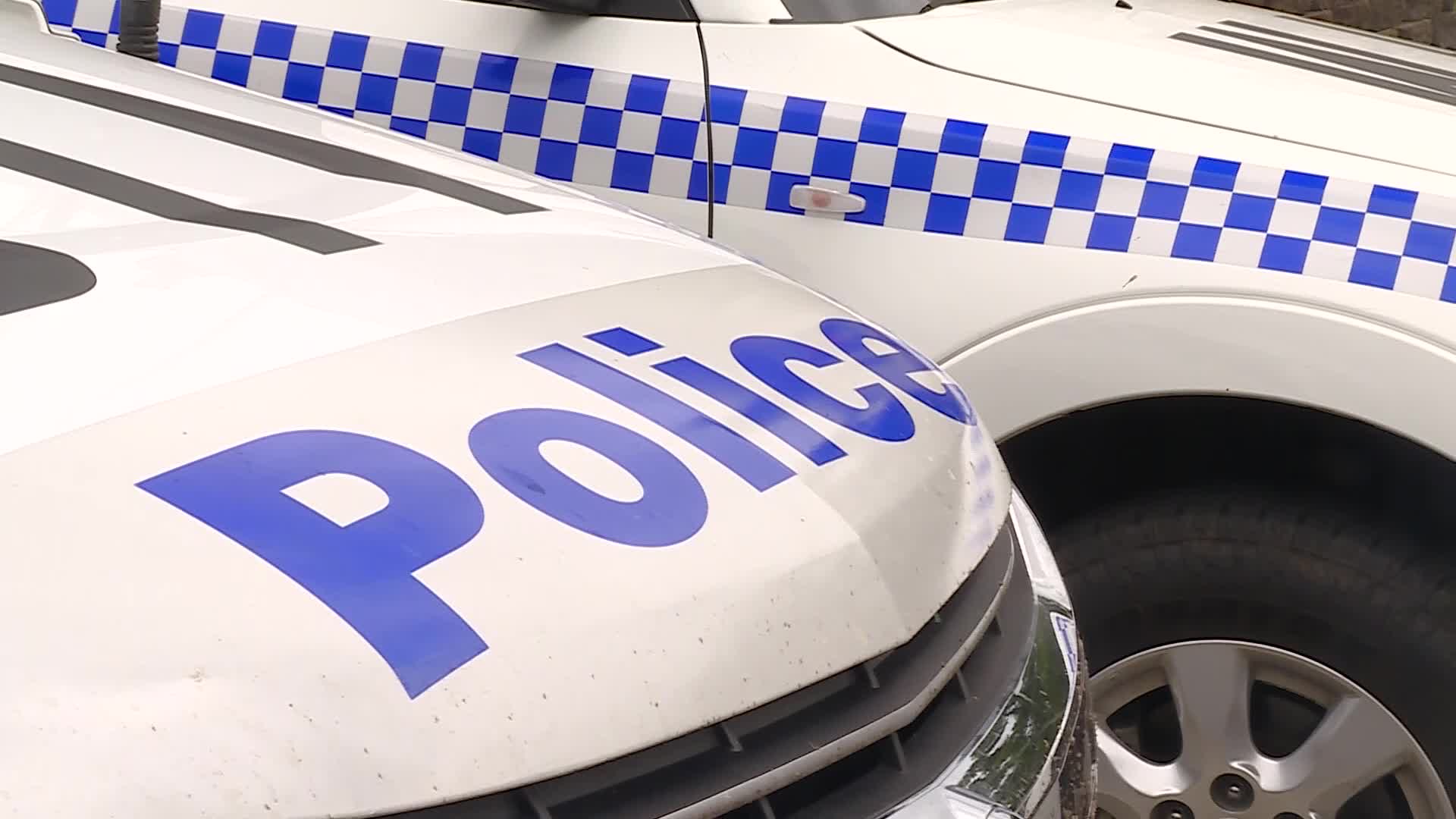 A man and woman have been charged after allegedly assaulting a child in Nimbin earlier this month.
Police launched an investigation after they received reports the pair assaulted a three-year-old boy.
Officers later attended a home in Nimbin and found the child with bruising.
A 39-year-old woman and 57-year-old man are facing assault and domestic violence related charges.
(NO VIDEO)