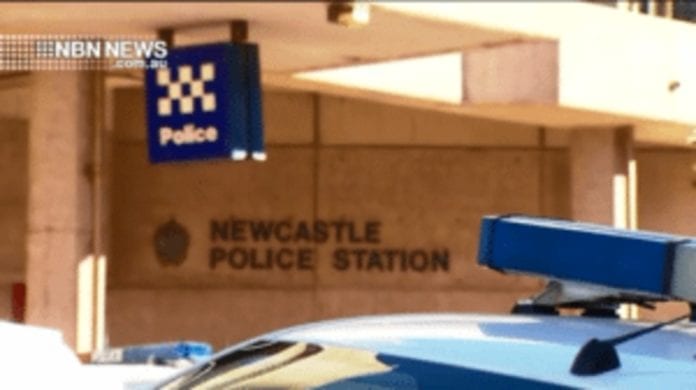 New South Wales police are "appalled' after 19 drivers were caught street racing west of Newcastle.
Highway patrol were called to the Stockrington Conservation Area on Haul Road at around 4pm on Saturday, where they found 40 cars within a closed area.
Nineteen people were issued $1000 fines for breaching the Public Health Order, while the others escaped to surrounding bushland.
They were also fined an extra $300 for entering a closed national park.
Three children, one 9-year-old and two 18 month-year-olds, were found with the adults.
Police allege the group had gathered for the purpose of street racing and burnouts, with two vehicles brought to the site on trailers – officers say these had been specifically modified to conduct burnouts.
Traffic and Highway Patrol Command's Assistant Commissioner Michael Corboy said this was exactly the kind of incident his officers had been working to prevent.
"Gatherings of virtually any kind are breaching the current Public Health Order but gathering to conduct street racing and burnouts in a park is illegal, irresponsible and beyond my understanding," Assistant Commissioner Corboy said.
"I am appalled at the fact that up to 40 drivers were willing to put themselves and others at risk on so many levels.
"And I am even more appalled by the fact three children – who have no choice in the matter – were also exposed to risk; my officers will be alerting the relevant authorities to the actions of their parents and caregivers.
"We have identified 19 people who will be getting Infringement Notices (PINs), and we will be working to identify the other drivers who fled.
"Anyone with information about this incident, or any other illegal gatherings such as this, is urged to alert police.
"My officers will continue to monitor the situation and, if breaches are found, they will take action," Assistant Commissioner Corboy said.