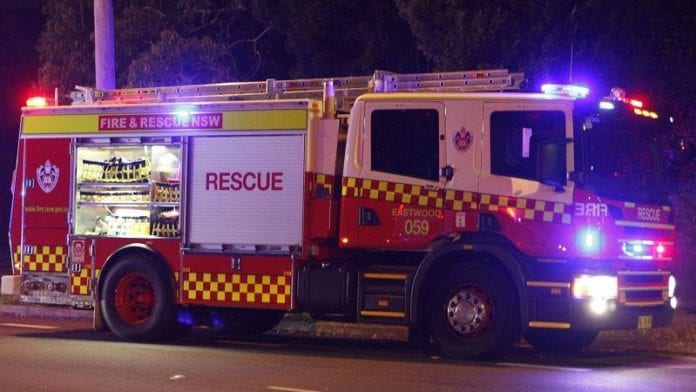 Police are investigating three suspicious vehicle fires in the Hunter over the weekend.
Emergency services found a car well alight in the carpark of a Heatherbrae motel just after 1 o'clock this morning.
Crews quickly extinguished the fire.
Two hours later, fire crews were called to the same location, found a second vehicle on fire, and put out flames.
At 4 o'clock this morning, a third vehicle fire was put out.
Police are asking anyone with information or footage to come forward, as they investigate all three fires.