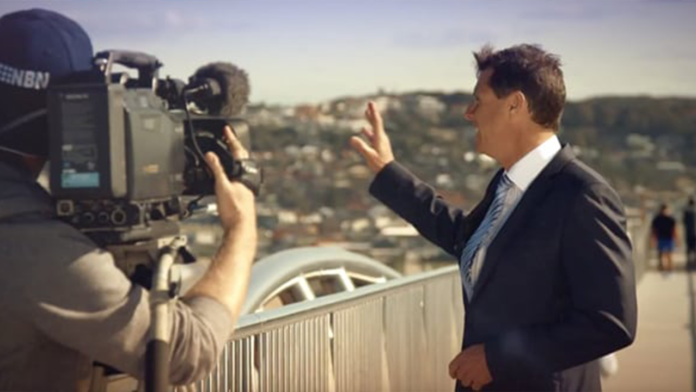 Cloud is still rolling in across the east coast, and showers are also going to increase under this cloud cover.
A moderate to strong easterly airflow has settled in.
This will make for cloudy skies across the entire region, producing small, isolated showers along the coast to the New England Tablelands.
It will be fine for the north-west tomorrow, with showers and storms developing there in the middle of the week.