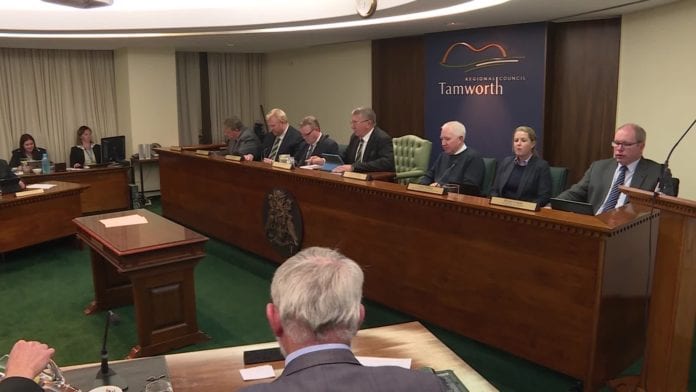 Tamworth mayor Col Murray will propose a reduction to the number of council meetings, in a Mayoral Minute next Tuesday.
Councillor Murray is recommending that meetings scheduled for April 14, May 12 and June 9 be cancelled due to the coronavirus crisis.
It's to be implemented alongside the social distancing of councillors.
"We're not anticipating any massive changes to the face of Council or to what the community might be used to with those outputs coming from Council. There's always the opportunity if need be to have an extraordinary meeting if we have any single agenda items that need to be dealt with quickly."
Council is legally required to hold one meeting per month.
It's considering the use of live streaming, to minimise the number of people in the chamber.
(AUDIO IN PARTS)