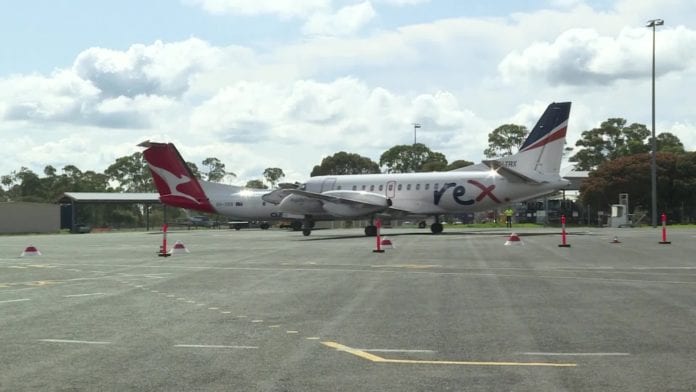 Regional Express is the latest airline to cancel flight services, as Covid-19 continues to raise travel concerns across the country.
Rex will cut its capacity by 45 per cent, with services between Armidale and Sydney canned indefinitely.
The airline is expecting further service cuts in coming weeks.
It's approached local councils in a bid to keep airport operation costs low.
(VISION ONLY)