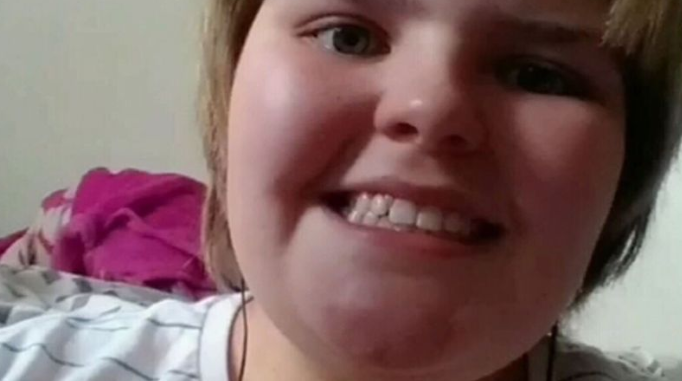 The Central Coast community is in mourning for a teenage girl, killed after a raging fire at her Kincumber home.
Tributes flowed for 13-year-old Abby Hodge, with locals pledging to do all they can for her shattered family.
FUNDRAISER INFORMATION:
Central Coast Animal Care Facility
BSB:646000
ACC: 100073560
Name: CCACF Charity
Reference: "Reardon"
Kincumber Rotary is also in the process of setting up its fundraiser.