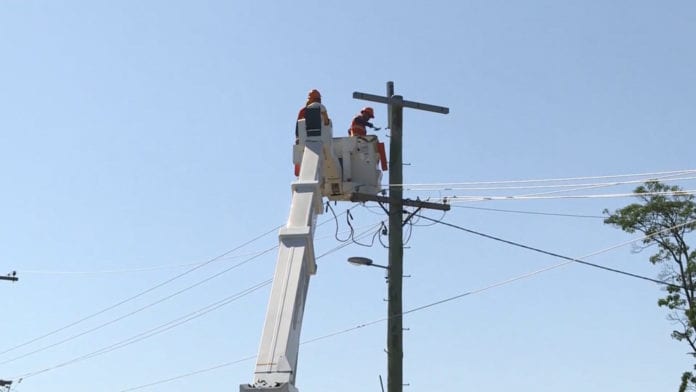 Residents are warned to expect a power outage in Moonbi, Kootingal and Bendemeer later this month.
Essential Energy's conducting network maintenance on February 23, replacing cross-arms, insulators and a power pole.
The outage has been set down for between 1.30 and 10.30am.
All affected households and businesses have been notified.
(VISION ONLY)