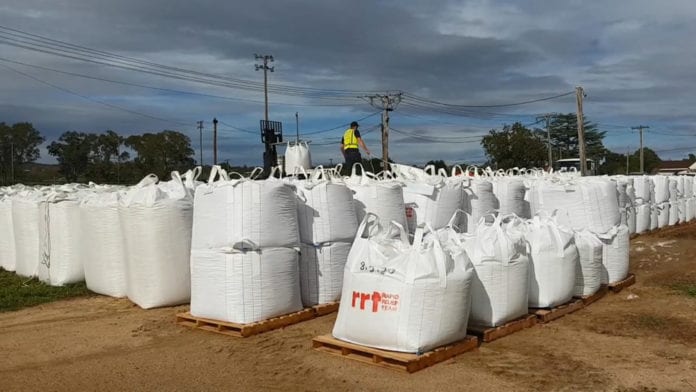 A semi trailer pulled into Inverell Showground this morning, full to the brim with livestock pellets.
The delivery was part of the Rapid Relief Team's "Operation Drought Relief", aimed at assisting drought-stricken farming families.
This year, a record-breaking 444 local farmers registered for the team's support.
The delivery was followed by a free community barbeque for locals to come together and connect.
(VISION ONLY)