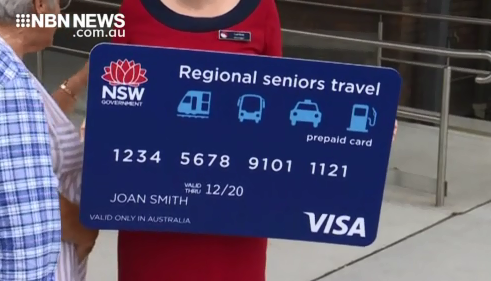 Thousands of elderly neighbours have found themselves divided by the new $250 Seniors Travel Card system.
Many of those on the borders of the Newcastle and Lake Macquarie local government areas, have missed out on the government benefit.
The Wallsend and Charlestown communities left in the lurch.
"So, you can be on one side of the street and be an aged pensioner or hold a health care card and be eligible. Same person, if they lived on the other side of the street, is not eligible. It just doesn't make sense." – Sonia Hornery, Member for Wallsend.
M-P Sonia Hornery is now calling on the government to re-evaluate which areas are eligible.