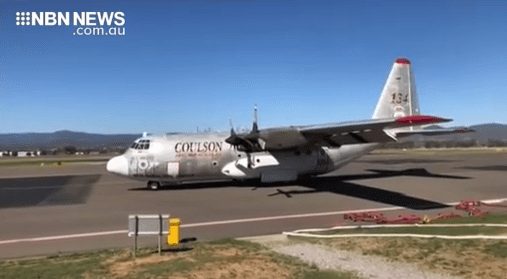 We had hoped the worst was over, but tonight, there's fresh tragedy in the New South Wales bushfire crisis.
A Large Air Tanker heading to the Snowy Mountains has crashed, killing three people onboard.
The crew members were from America, part of a team who'd travelled here to help, when we needed it most.