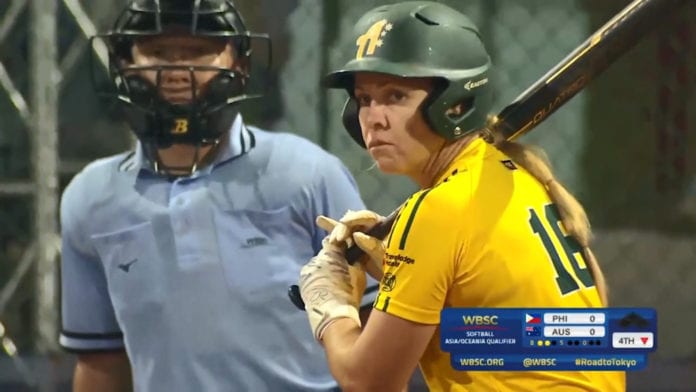 Tamworth softballer Stacey Porter has been nominated for the 'World Games Athlete of the Year.'
Her nomination has come from the 'World Baseball Softball Confederation' and is recognition of a remarkable 2019.
The 37-year-old captained Australia through a successful Asia-Oceania qualifying campaign, booking our ticket to this year's Tokyo Olympics.
She's currently playing for the New South Wales Firestars at the Australian National Championships.
PLEASE NOTE: AUDIO UNAVAILABLE.