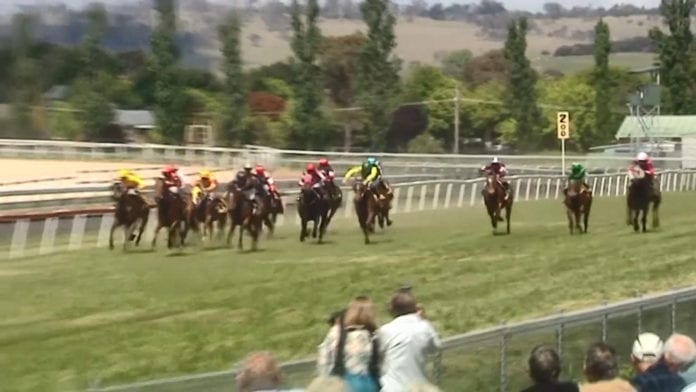 From farmers, to local businesses and even racecourses, the ongoing drought continues to have a crippling impact on the North West and New England.
The lack of rain has once again forced the Armidale Jockey Club to transfer a race meeting to an alternate venue.
The club's January 28 meeting will now be held at the Tamworth racecourse.
It's the fourth meeting the Armidale Jockey Club has transferred due to the dry condition of the track.
PLEASE NOTE: AUDIO UNAVAILABLE.