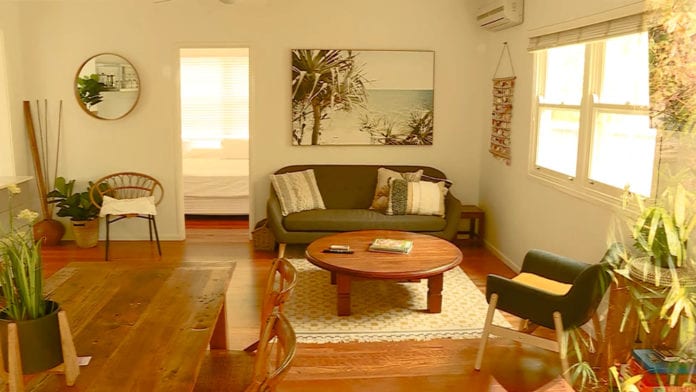 It's been an unprecedented, fire season from hell, and for those who've lost everything, a holiday would be the last thing on their minds.
But, a Brunswick Heads community project is giving bushfire victims an opportunity to relax, with free holidays on offer.
Those affected can register for a holiday by calling the Salvation Army on this number 02 9466 3565 .