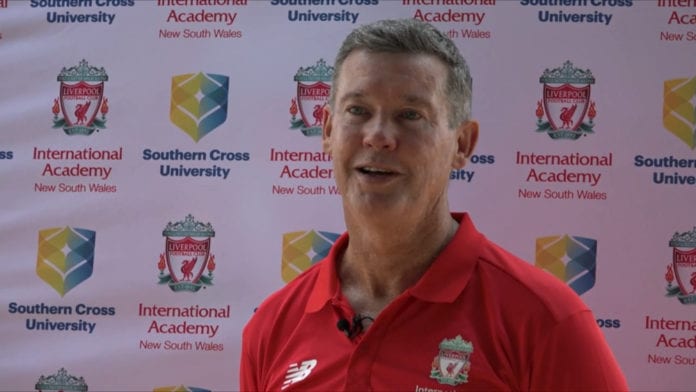 Footballers at Southern Cross University now have the chance to train with an EPL powerhouse.
Liverpool is expanding it's excellence program for uni students locally.
The clinic will have both a training and coaching aspect, as well as football theory – all done the Liverpool way.
"We will be spending a lot of time making sure that the experience is authentic to the culture the methodology the philosophy of Liverpool Football club."
Each week, students will receive up to 15 hours of training.
(AUDIO IN PARTS)