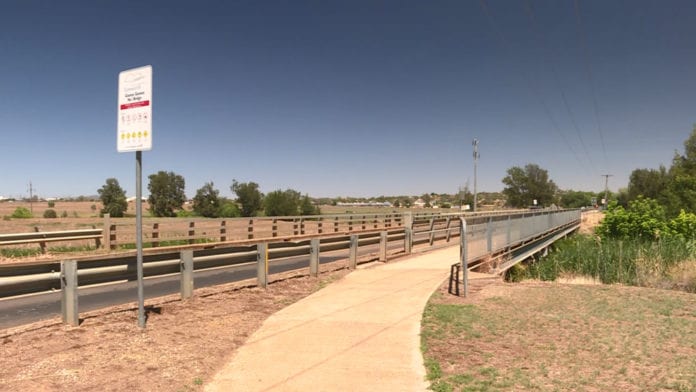 Police are hunting a pair of men over a vicious iron bar attack at Calala over the weekend.
The 42-year-old was walking across a bridge on Calala Lane, early on Sunday morning, when he was allegedly struck in the knee and hit over the head.
It's also alleged his phone and wallet were stolen.
The suspects are described as being of Aboriginal appearance and were last seen wearing dark clothing.