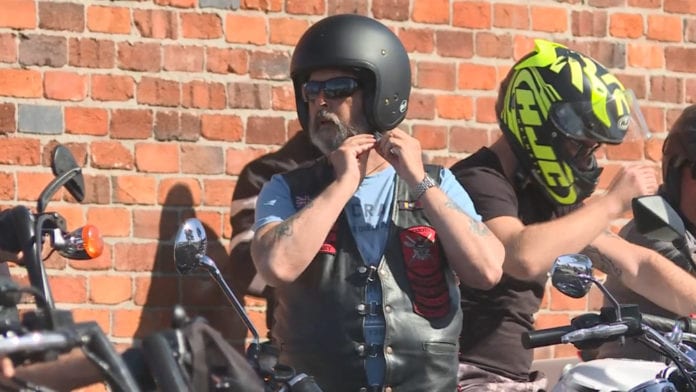 A group of Tamworth bikers will set off on a charity ride in the new year to raise money for those impacted by bushfires.
The leather clad good samaritans will go on a round trip to Manilla.. departing from the The Pub in West Tamworth.
They're hoping to raise over $4,000.
Those interested in taking part should contact The Pub.