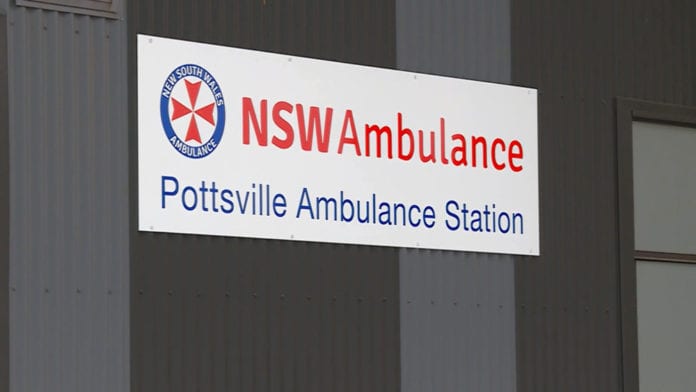 Construction has just wrapped up on a $5.9 million ambulance station at Pottsville.
The station was designed with input from local paramedics, and includes parking spaces for up to four emergency service vehicles.
"They're already averaging 1800 jobs in the last 3 months and this is a growing community, I think what those statistics tell me is this absolutely validates the community's needs and desires to have this station here."
It's one of 24 regional stations upgraded under the state government's $122-million "reconfiguration" program.
(VISION ONLY)