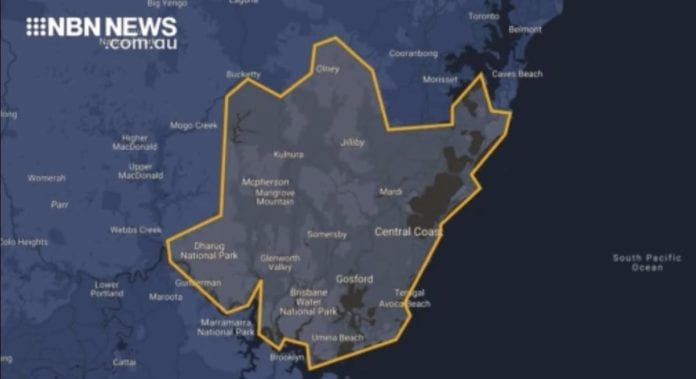 From as early as next year, the Central Coast will be classed as a stand-alone region for weather forecasts and emergency warnings.
The region has previously been considered part of the 'Greater Sydney' or 'Greater Hunter' regions – which has confused some residents.
The Rural Fire Service says the changes will be introduced between 2021-2022.
(VISION ONLY)