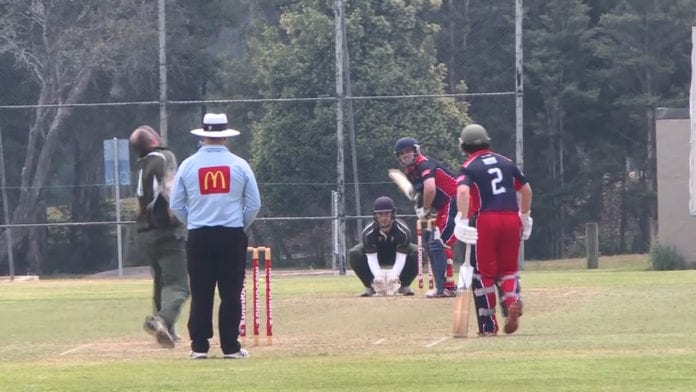 Two Central North cricketers have been selected in the New South Wales Bush Blues squad, to play in the Australian Country Championships in Toowoomba.
Michael Rixon and Tom Groth were named following the recent New South Wales Country Cricket Championships on the Central Coast.
While it's not the first time Groth has been selected – Rixon on the other hand will make his debut.
The championships start on January 2.
PLEASE NOTE: AUDIO UNAVAILABLE.