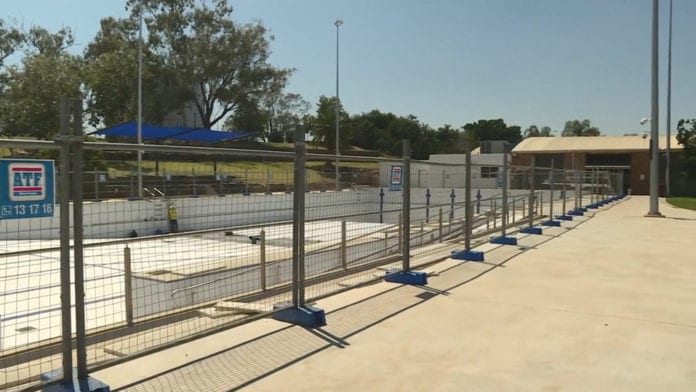 Gunnedah's 50-metre pool won't open until New Year's Day, with the local council confirming repairs are taking longer than expected.
The facility, which is only a year old, has remained closed due to a damaged seal, which was causing the pool to lose up to 50,000 litres of water a day.
All swimming carnivals scheduled at the complex have had to be postponed until early 20-20.
"Ideally we'd love to be able to say that the pool was going to be ready for our summer season, but we know it's not, unfortunately. We're taking a bit of extra time, using the best contractor we could find to make sure that we only do this once, and we do it right."
The indoor pool, kids' area and kiosk remain open to the public.
(AUDIO IN PARTS)