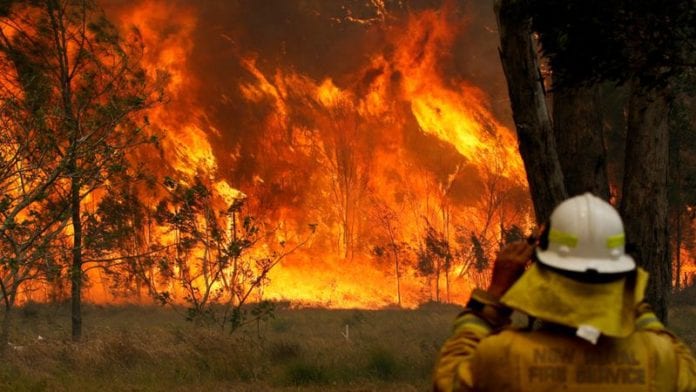 Police have renewed their calls for the public to dob in suspected arsonists.
Since August, legal action has been taken against 54 people for bushfire offences in New South Wales.
Several people have been charged with deliberately lighting fires.
This includes blazes at Rothbury and Muswellbrook in the Hunter region, Awaba and Morrisett at Lake Macquarie, Moonbi, Inverell and Ebor in the north-west, and Glenreagh, Congarinni and Carrai East on the north coast.
Penalties for deliberately lighting fires can range from a fine to 25 years imprisonment.