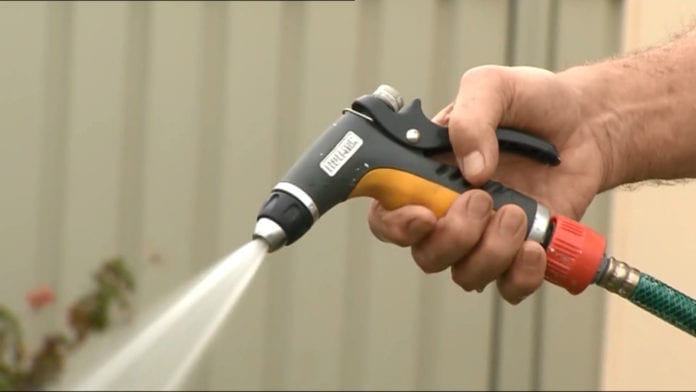 Residents in the MidCoast Council region are facing some of the most severe water restrictions in history.
Level four restrictions will be introduced on Monday, meaning all outdoor water usage is banned – including for businesses.
Residents can only use recycled water outdoors, and are urged to conserve their indoor usage too.
The council is developing options for short-term emergency water supplies, but it says significant rainfall is needed for restrictions to be eased.
(VISION ONLY)