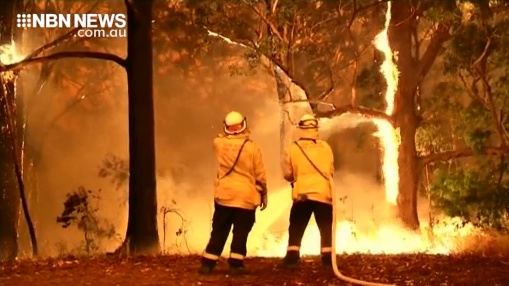 The Hunter is digging deep to help its neighbours rebuild after the devastating bushfires.
Donations are pouring in by the car-load, while volunteers are providing around-the-clock support.
To donate to Paws Grooming & Pet Care contact Miranda Kelly on 0411 530 104 (Phoenix Park) or Nikki Blanch on 0487 385 705 (Thornton).
If you would like to do something for our amazing firefighters, donations can be made to the NSW Rural Fire Service at this link: https://bit.ly/2X01s8B. The online payment option allows you to donate to a specific brigade.