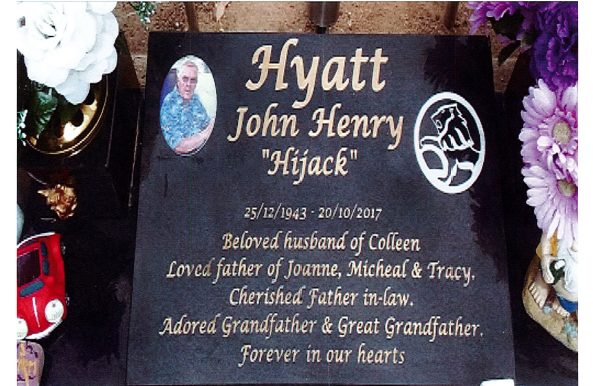 Police are on the hunt for those responsible for the theft of a headstone in the state's north west.
The headstone of John Henry Hyatt is believed to have been stolen from the Bundarra cemetery sometime between Monday September 1 and Sunday October 13.
Flowers and ornaments, which were set out around the headstone, were also damaged.
Anyone with information should contact local police in Inverell on (02) 6722 0599.