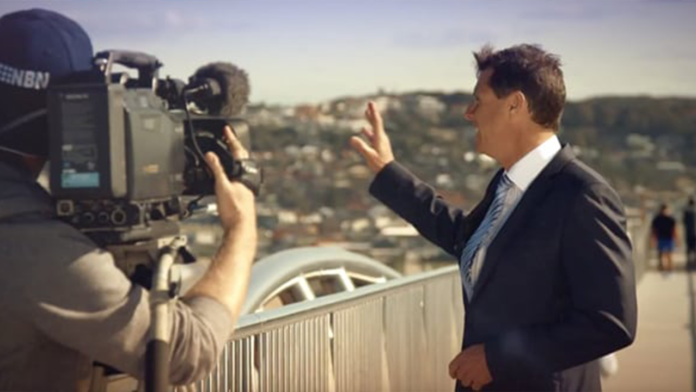 The dry weather has returned with blue skies set to dominate the horizon for at least the next week.
Temperatures will vary across northern New South Wales, with the only constant the lack of cloud cover.
Westerly winds will increase across the north west and nearby ranges, with the mercury to drop alongside the arrival of the change.