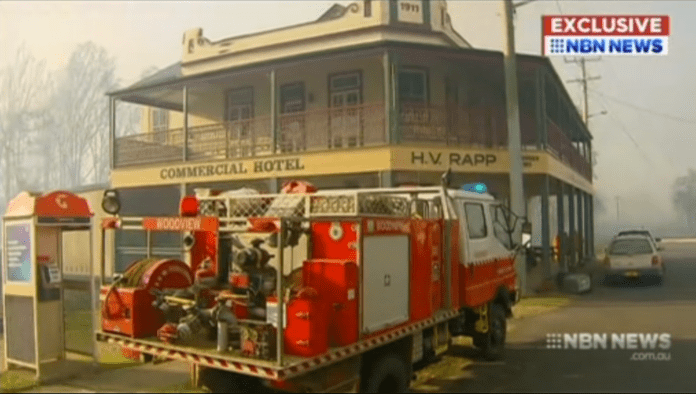 More than a week after the Busbys Flat Fire tore through the remote village of Rappville, the R-F-S has officially listed the blaze 'contained'.
44 homes were destroyed in the inferno, which continues to burn close to containment lines on the north western edge.
Power to the isolated community was restored earlier this week.
Community meetings will be held at Busbys Flat public school and Casino tomorrow.