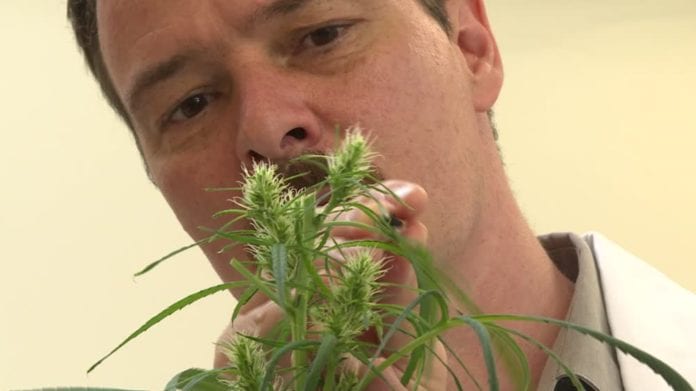 The supply and use of medicinal cannabis is under the microscope as part of a ground breaking study.
Funded to the tune of $10 million, Southern Cross University is a major stakeholder in the project.
SCU will be testing cannabis plants from a top-secret research facility in regional New South Wales – to determine ideal conditions for producing consistent products.
"We're focused on the plant only, how and where the plant produces the compound and how we can manipulate production to be optimal for a downstream product."
"That means going from a controlled environment into a green house environment that allows to bring down the costs and scale up production."
With the study wrapping up in 2022, the results will assist with medicinal cannabis policy making.
(AUDIO IN PARTS)