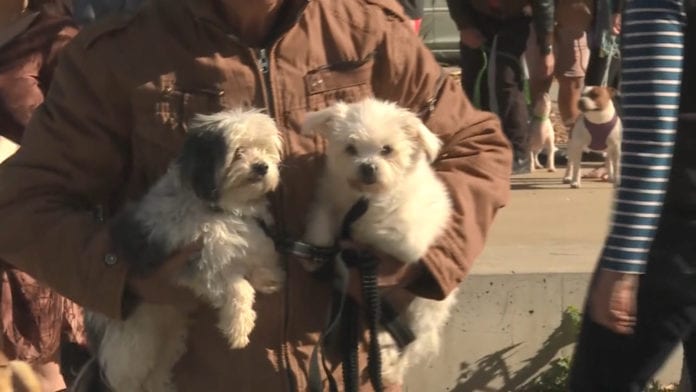 Tamworth PetStock, will offer a 10 dollar microchipping service to local dog and cat owners this weekend.
The 'Great Microchip Blitz' is a national campaign aimed at keeping domestic animals safe.
The event has served more than 18-thousand pets nationally, helping to lessen the number of animals ending up unidentified in pounds and shelters.
To book a session, visit PetStock's website.
(VISION ONLY)