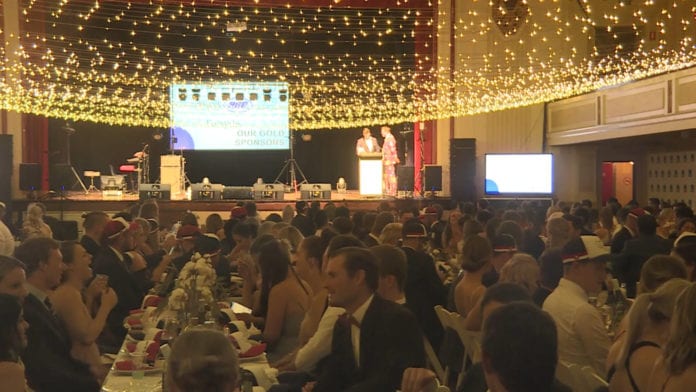 Tamworth town hall transformed into a twinkling lights display over the weekend for the sixth annual White Elephant ball.
Hundreds of locals polished off their dusty boots and suited up for a good cause…
The event raising money for mental health charity, Batyr.
Despite the crippling drought attendees dug deep… donating tens of thousands of dollars.