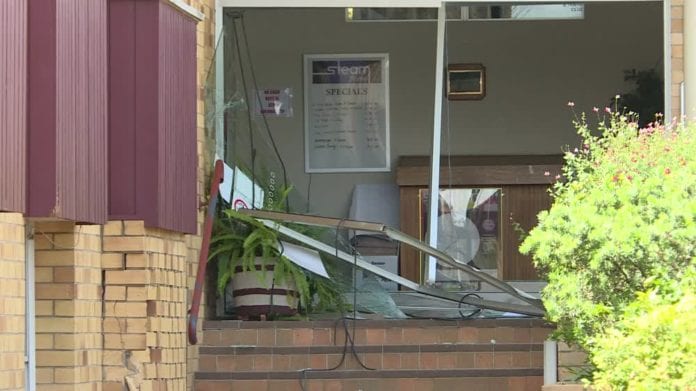 A police officer has opened fire during a desperate encounter with thieves who ripped an ATM out of the wall of a bowling club at Werris Creek, south west of Tamworth.
Locals were woken by sound of gunshots at around 2:30am… and saw a white ute ram a police car, before speeding away.
Detectives from Sydney have been called in to investigate… it's believed two to four people were involved.