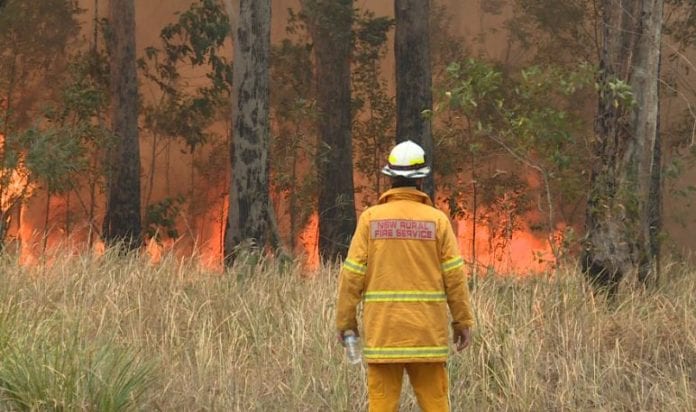 With warm weather and strong winds forcast to return later in the week, there's some good news for Northern Rivers residents.
The Long Gully Road fire, which claimed the lives of two people, is now under control.
The blaze has been burning for weeks, scorching around 70,000 hectares and destroyed more than 30 properties.
The nearby Busbys Flat Fire, which last week ripped through the town of Rappville, is listed as 'being controlled'.