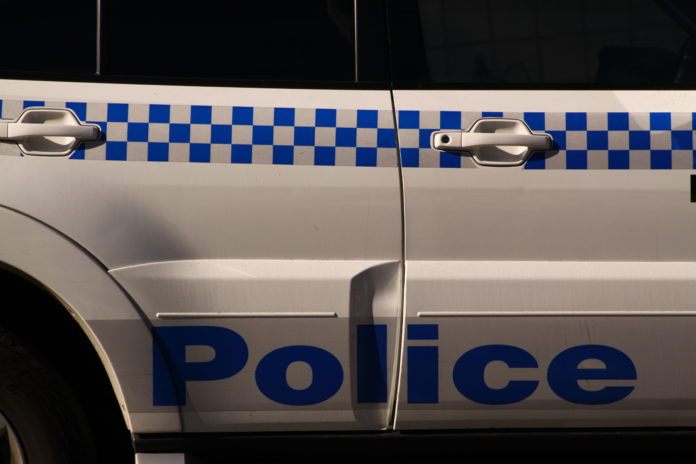 Three young men remain on the run on the state's mid north coast after an elderly man was assaulted in his home at the weekend.
The trio forced their way into the property on Bowra Street at Bowraville late on Saturday night, where they confronted the 67-year-old.
Armed with a mop handle, a broom handle and rocks from a nearby garden, the group assaulted the man and stole his wallet.
A red 2005 Honda CRV panel van with NSW registration CG 09EW was also stolen.
The injured man was taken Coffs Harbour Hospital for treatment having suffered a broken leg, punctured lip and facial lacerations.
Anyone with information should contact local police.