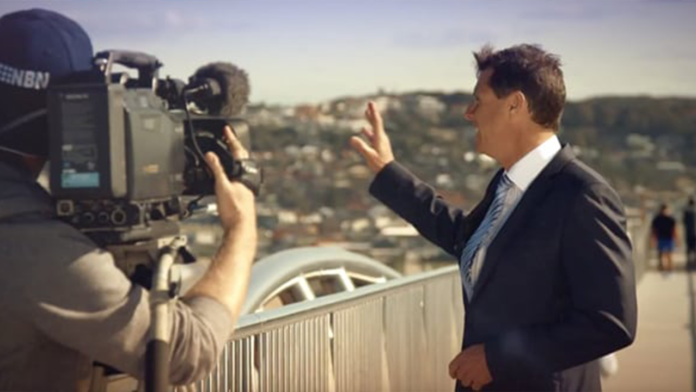 There's decent rain falling across the north west for the first time in months, with storms also expected.
It won't hang around for long though, with the wet weather to clear completely by Sunday.
Elsewhere, there's a rare sighting of cloud cover thick enough to produce rain over the continent, with the trough line to drift eastward overnight.