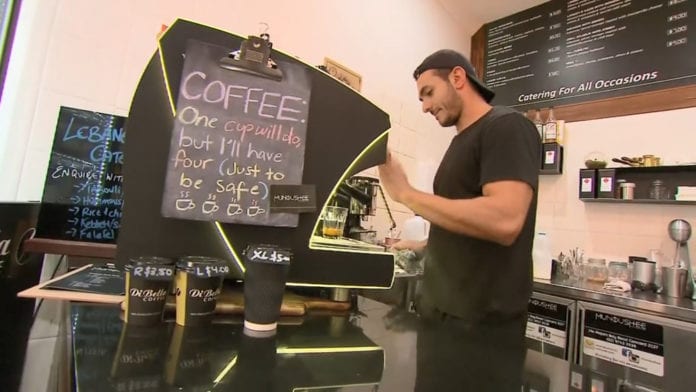 North-west businesses could soon see more relevant water-saving rebates, with Tamworth Regional Council lobbying to see their requirements met.
Tamworth Business Chamber met with the city's Council earlier this week to discuss potential plans for a new scheme.
Under the proposed plan, small to medium businesses in the area would become eligible for rebates in certain workplace activities.
"An example of that is with hairdressers getting rebates for nozzles on their shampoo and washing stations that are water-saving."
The Chamber would also like to see amendments made for waterless urinals and pre-rinse sprays in restaurants.
(AUDIO IN PARTS)