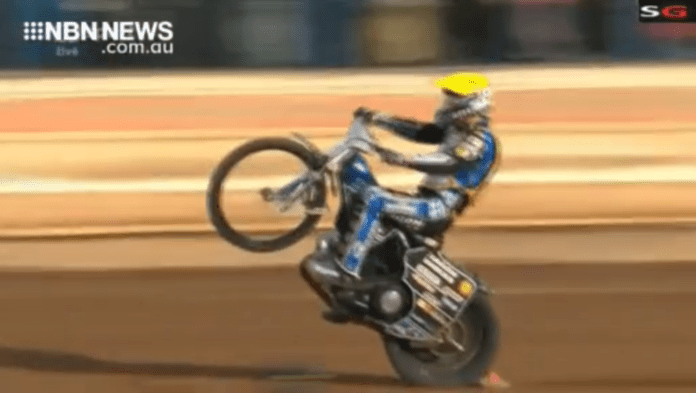 It's been an amazing 24 hours for Hunter speedway rider, Jason Doyle.
Early Sunday morning our time, the former world champion did enough in the final round of the GP series to retain his place for the 2020 season.
Doyle reached the semi finals in Poland, ending up seventh overall for the year.
This morning he turned his attention to the Czech Republic, winning the coveted Golden Helmet title for the second year in a row.
The event takes place on a much bigger track, and races feature six riders instead of four.
(VISION ONLY)