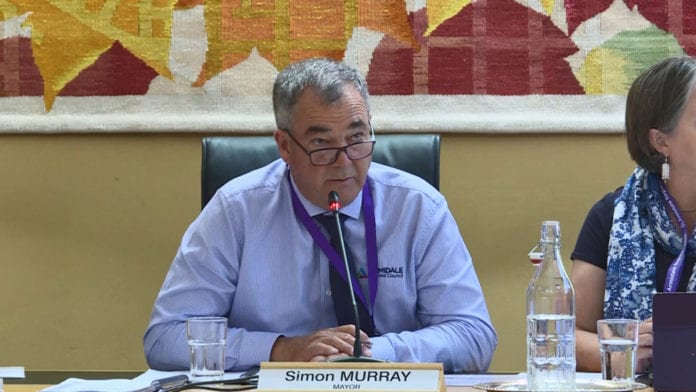 Armidale Mayor Simon Murray will remain a familiar face in the city, after being re-elected for a second term.
Councillor Murray was contested by Ian Tiley for the role, but came out on top in the ballot.
Councillor Libby Martin was chosen to undertake the role of Deputy Mayor, preceding Dorothy Robinson.
Mr Murray says the pair will prioritise the town's water shortages over the next 12 months.
(VISION ONLY)