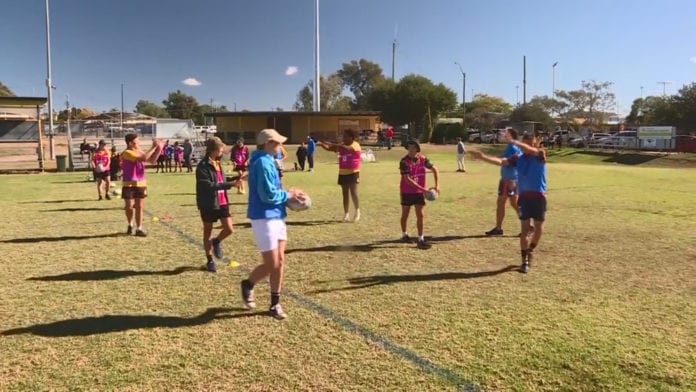 Eleven budding young rugby stars from the north west, have been selected in Rugby Australia's High-Performance Team.
It comes after the code scouted out players earlier this year.
4 male players from Armidale and 2 females were chosen, as well as representatives from Tamworth, Moree and Inverell.
The camp will be held in Sydney in three weeks time, where squads of 30 will be chosen to compete for a chance in the 2020 Olympic Games.
(VISION ONLY)