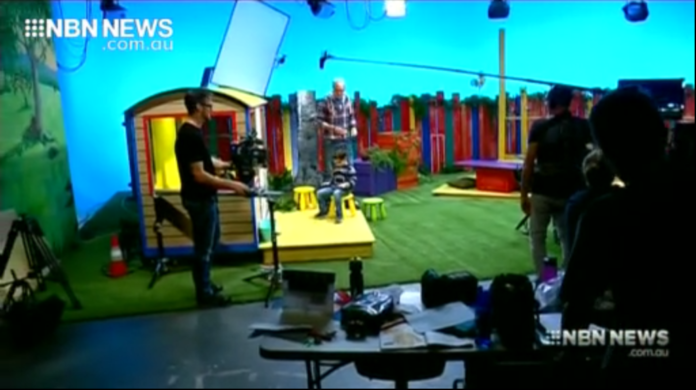 A new national TV program, exploring the world through the eyes of a child, has begun filming in the Hunter.
Featuring magical puppet Dash the Dragon, pre-school show "I AM ME" is shifting the narrative from adult-led, to kid-led conversation.
Production company Good Eye Deer is looking for more than a thousand young Novacastrians, aged between 3 and 7, to star in the show over the next five weeks.