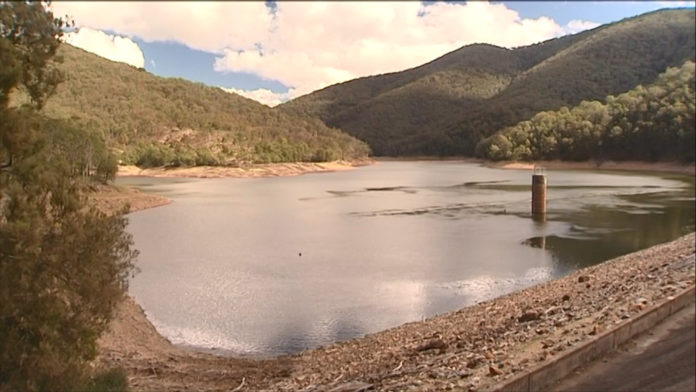 CCTV cameras and a new communications tower are two ways Tamworth Regional Council will improve water monitoring at Dungowan Dam.
Built on land owned by New South Wales Police, the new systems will ensure Council can keep better track of dam inflows, storage level and rainfall.
The tower will also benefit the boys in blue, with the tower set to improve their communication coverage of the area.
(NOTE: NO AUDIO)