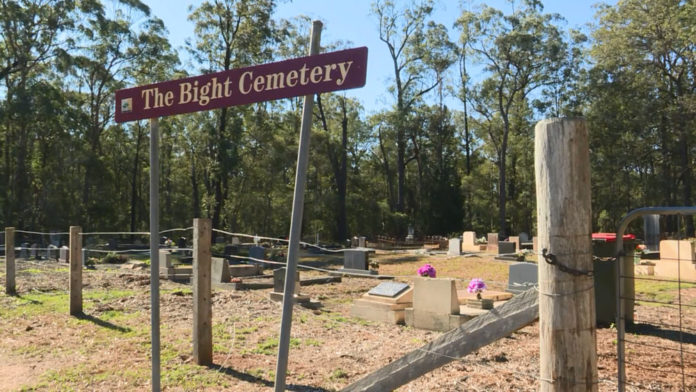 MidCoast Council is working to ensure public safety in cemeteries across the region.
Starting with Wingham's Bight Cemetery, headstones will be laid down if they are at risk to visitors.
The council acknowledges the monuments are owned by families, and say it is their responsibility to refurbish the headstones.
The team will continue to assess other local cemeteries, with annual inspections planned.
(VISION ONLY)