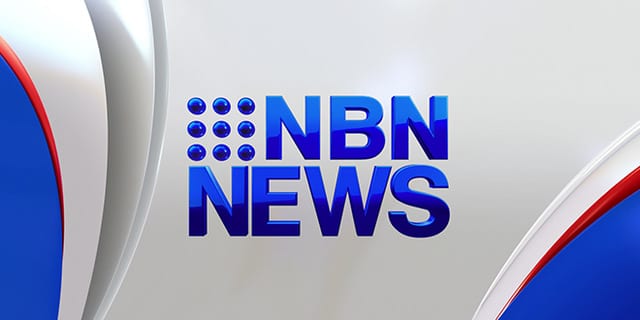 Charges have been laid against a 19-year-old man as a result of a road rage incident in the Newcastle suburb of Tighes Hill, in which a woman was threatened with a handgun.
The teenager handed himself into police on Friday, when he was charged with intimidation and possessing an unauthorised pistol.
Police have been told a woman was driving a white Suzuki Swift on Union Street just before 5 o'clock on Thursday afternoon, when a Honda CRV pulled up her next to her.
The car started beeping its horn, before one of the men inside threatened the woman, holding in one hand what appeared to be a handgun.
The group followed the woman for another few minutes, before turning into a petrol station at Islington.