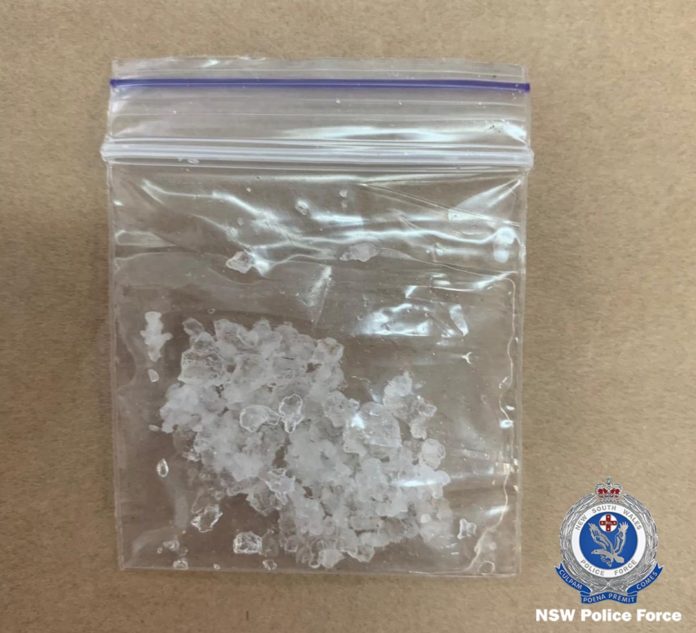 Two Newcastle women have been charged after police allegedly found nearly nine grams of methamphetamine in their car.
Police from Strike Force raptor stopped a car at New Lambton on Tuesday. They searched the vehicle after speaking to the 24-year-old and 35-year-old, and allegedly found 8.66 grams of meth, as well as cash and goods suspected of being stolen.
Both women are facing a raft of charges.